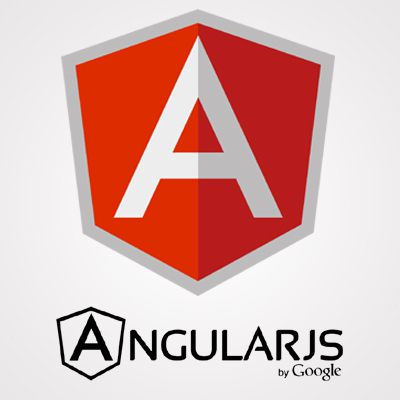 About Course
Complete Web Designer Training is a complete package for those who are crazy about designs. Bill Gate said once "If you can't make it godd, at least make it look good". All those websites which attract you at very first look, this training helps you how to make it. Everything from HTML,CSS,JavaScript,JQuery covered to its atmost depth. Complete Web Design Training make sure that you get professional in designing the awesome looking web pages and yes, we make sure that your pages are responsive(renders according to your mobile phone screen size).
Angular is an advanced client-side framework based on the MVC pattern that allows developers to extend the HTML vocabulary and make the written code much more expressive and readable.
Show More
What Will You Learn?
Make real time projects in Angular.

Learn how to build production-ready Angular 6  applications through a number of hands-on application.

Develop modern, complex, responsive and scalable web applications with Angular

Understand the importance of the web as a medium of communication.
Course Content
2. CSS(Cascading Stylesheet)
3. Javascript
4. Advanced JavaScript
5. Jquery
6. AJAX
7. Bootstrap
8. Angular 7
9. Angular 4,5 and 6