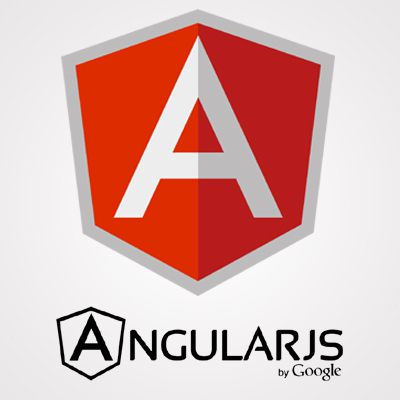 About Course
Are you looking for the best Angular 7 training in Pune? Stackodes Technologies provides the best Angular 7 training in Pune. We are a reputed institute in Pune, providing the best of training in Angular JS 4, 5,6 and 7. We provide a hands-on training experience to develop the skills of the students enrolled with us to be AngularJS experts.
AngularJS is well defined, powerful and popular front-end web application framework; it is mostly used to develop single page applications. It is completely based on JavaScript.
Angular 6 and 7 is an advanced client-side framework based on the MVC pattern that allows developers to extend the HTML vocabulary and make the written code much more expressive and readable.
Show More
What Will You Learn?
Make real time projects in Angular.

Learn how to build production-ready Angular 6  applications through a number of hands-on application.

Use Modules and Dependency injection.

Create Custom filters, Custom Directive and Isolate scopes in Directive.

Learn how to communicate with servers and make your project functional.
Course Content
2. Angular 4,5 and 6
3. Ionic 3 Framework (BUILDING MOBILE APPS using Angular)